Patient Stories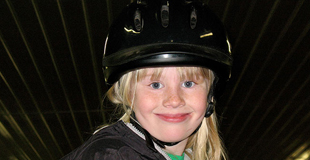 "Our friends and relatives have noticed how much Timber Creek has helped her."
Nonprofit Charity
Timber Creek Charities is a 501c3 publicly supported nonprofit entity. Knowing funding for treatment is often limited or non-existent, the founders of Timber Creek Therapies felt a nonprofit charity would be critical to providing quality treatment and therapeutic activities to all persons in need.
While most patients who receive treatment have some expenses covered by insurance, Timber Creek Charities steps in to help those who don't have adequate insurance. It also helps those who can't afford therapeutic activities not covered by insurance.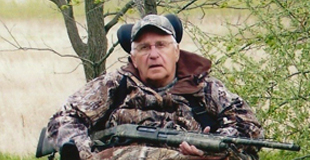 "Everyone we dealt with was so positive, it gave us hope. Just being around other people was important."